Kongosanmai-in temple is located 1km to the east-southeast of the Garan area in Koyasan.
This temple was constructed in 1211 by Masako Hojo who was the wife of the Minamoto Yoritomo, samurai shogun of the Kamakura shogunate.
Masako Hojo donated to solicit for peace for the souls of her husband and her son, both of whom died as shogun.
This temple is a representative example showing that the development of Koyasan into a sacred place was promoted through donation or construction of mountaintop facilities for prayer-giving by powerful aristocrats of feudal lords.
Two-story pagoda called Tahoto was built in 1223. The total height is 14.9 m and it is the oldest existing esoteric Pagoda in Koyasan.
It has been registered as a National Treasure and listed as a World Cultural Heritage Site
The Rhododendrons in the temple grounds bloom in early May.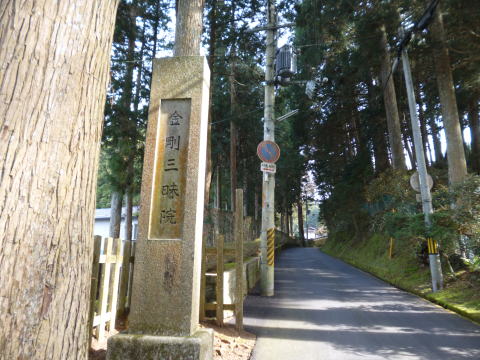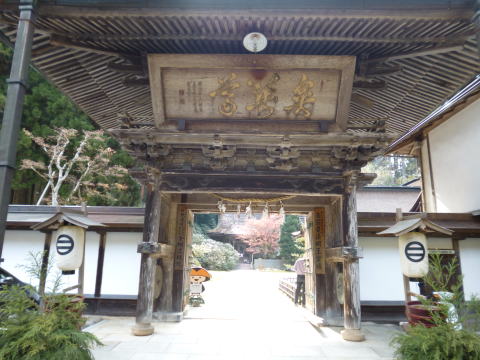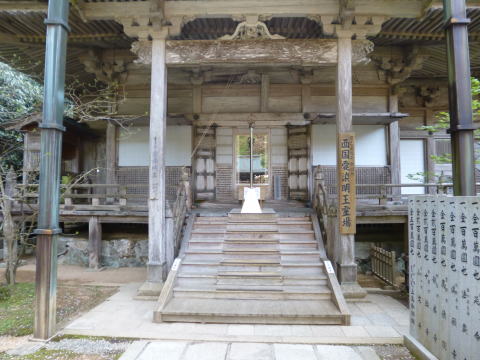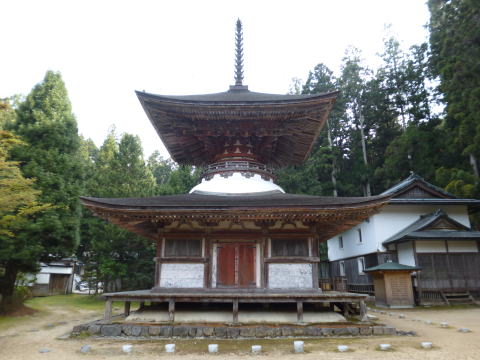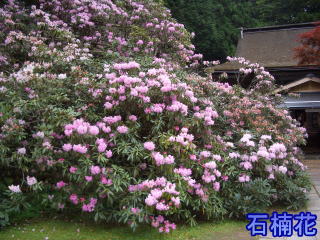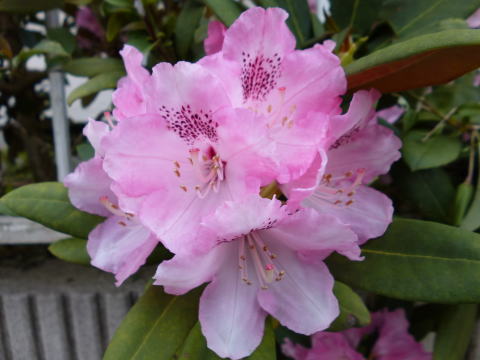 ---