Shionomisaki Lighthouse  



Shionomisaki Lighthouse is located at Kushimoto Town in Wakayama prefecture.
This lighthouse is one of the main 8 lighthouses which were agreed to build by the Edo Treaty in 1866.
The Edo Treaty was concluded between Japan and 4 countries (United Kingdom, France, Holland and United States of America)
Original Lighthouse was designed by British technical expert Henry Branton.
The construction started in April 1869 and finished in June 1870.
The tentative lighting started on June 10, 1870.
That was the first wooden western style lighthouse in Japan.
The official lighting started on September 15, 1873.
In 1878, the lighthouse was reconstructed by stone.
It is 23 meters from the ground and 49 meters from the average water level to the top of the lighthouse.
It has a luminous intensity of 970,000 candelas and light reach of 19.0 nautical miles (about 35 km).
Currently it is managed by the Tanabe Coast Guard Department of the 5th Regional Coast Guard Headquaters.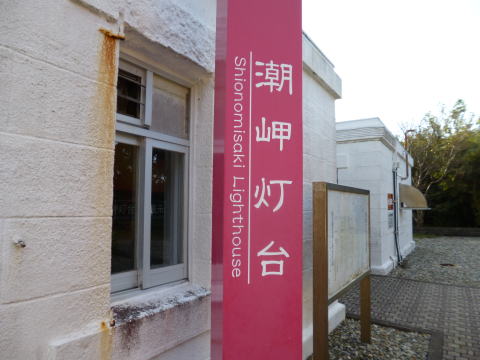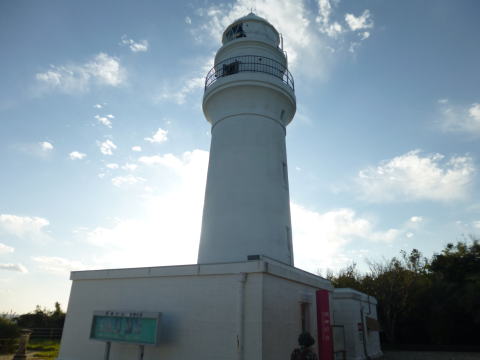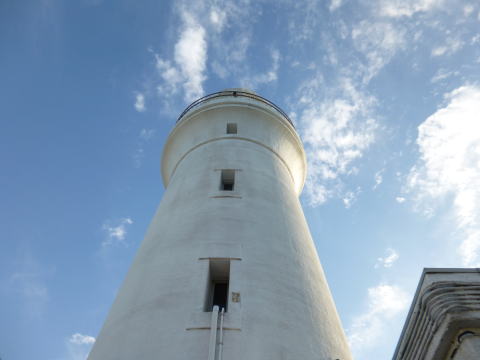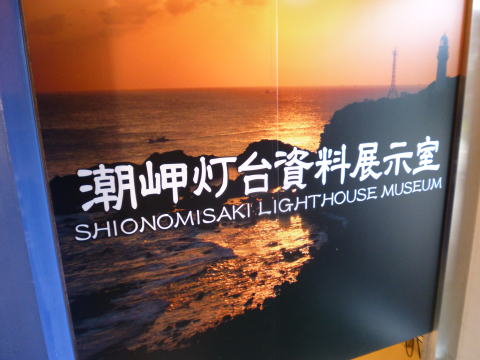 ---

TOP PAGE  観光カレンダー
TOP PAGE  观光最佳时期(旅游日历)