Yoshino Mikumari-jinja is a Shinto shrine which has its origin of worship in ancient worship for the watershed. Three remains a record telling that a religious rite was observed in prayer for rain as early as in 698.
The Yoshino Mikumari-jinja Shaden, containing the Honden, the Haiden, the Romon and the Kairo, is a 1604 reconstruction by Toyotomi Hideyori.
Among the shrine buildings, the Honden is a typical example of the architectural style characterized by rich decorations, which was popular and prevalent at that time.
Buses from Yoshino station of Kintetsu line to Okusembonguchi take 20 minutes. It is 15 minutes walk from the bus stop to the shrine.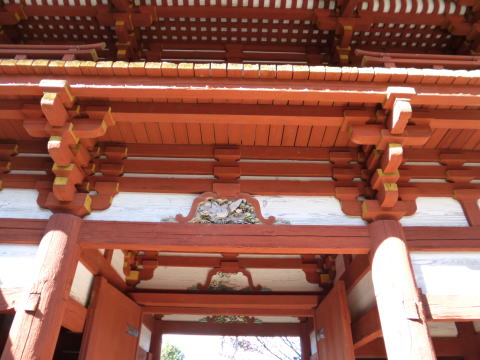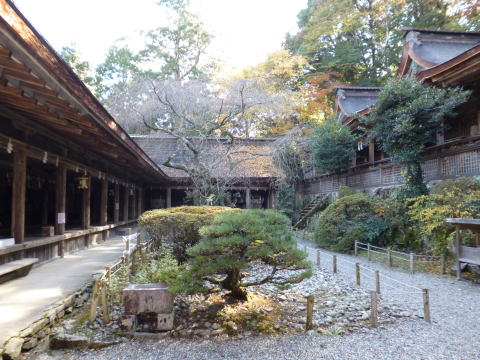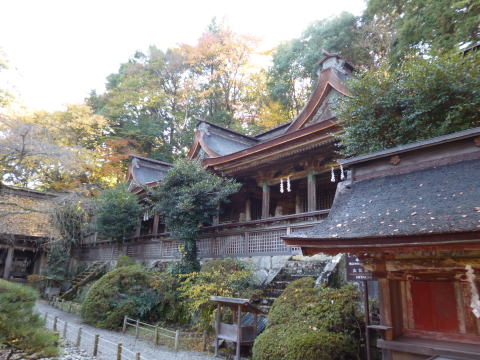 ---